Publicly Private to Host Knoxville Fundraisers For Pride Month 2023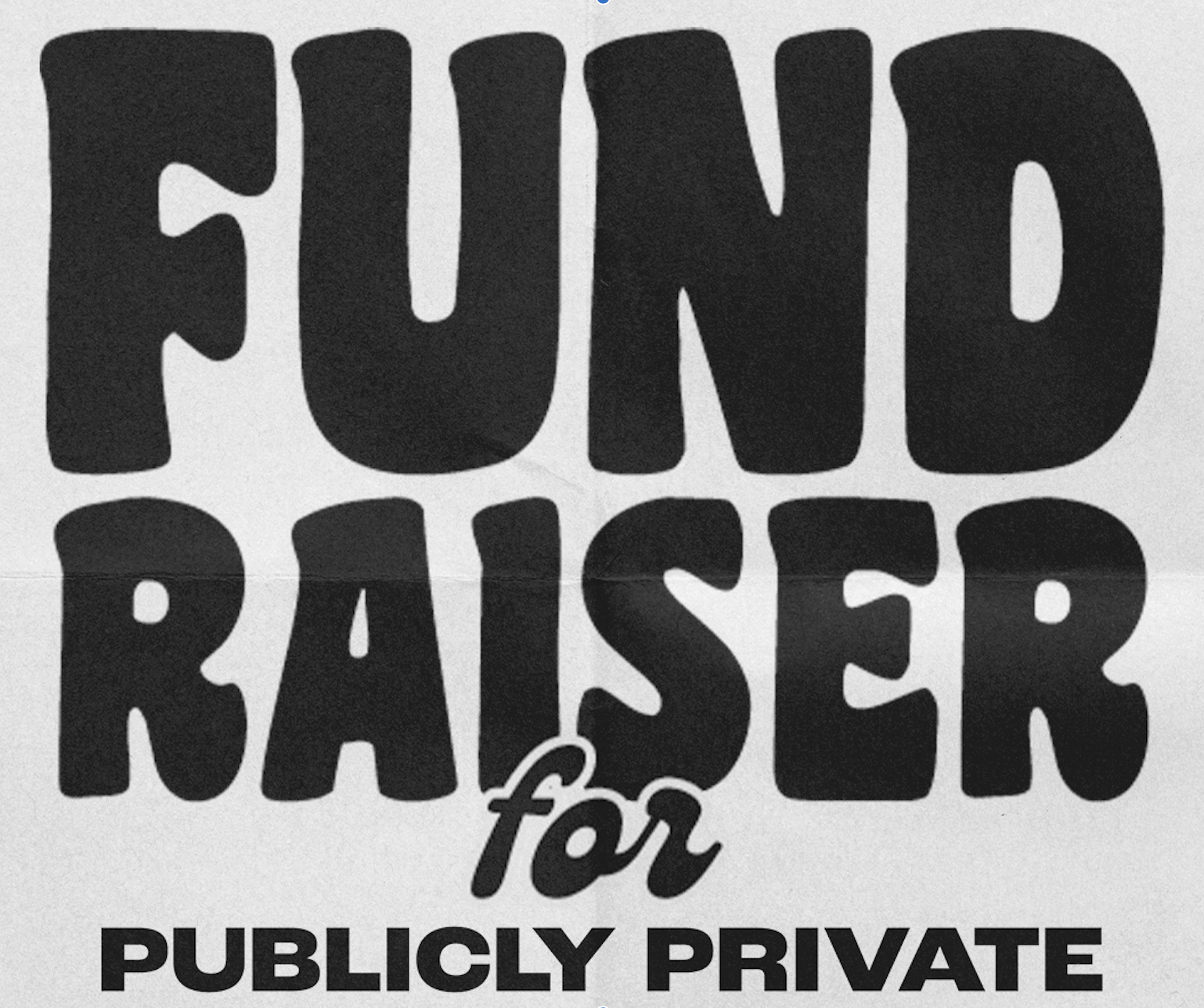 Publicly Private is nonprofit organization offering supplies, support and empowerment to the LGBTQIA+ community
Publicly Private is nonprofit organization offering supplies, support and empowerment to the LGBTQIA+ community
KNOXVILLE, TN – LGBTQIA+ nonprofit, Publicly Private, will be hosting two fundraising events on June 7th and 8th to celebrate Pride Month with the Knoxville community. Raising funds at these events will allow Publicly Private to continue to provide supplies, support and empowerment to those in need in the LGBTQ+ community.
On June 7th is a Pint Night at Hi-Wire Brewing, starting at 3 pm. Hi-Wire Brewing will be donating $1 for every signature pint sold during the event. This Pint Night is more than just a gathering; it's an opportunity to strengthen bonds and contribute to a cause that resonates deeply within the LGBTQ+ community.
On June 8th Publicly Private is hosting an event at Tern Club, beginning at 4 pm. Publicly Private has crafted a special cocktail and mocktail just for attendees of the event. The drinks have been crafted to celebrate love, inclusivity, and unity.
"In order to maintain our charitable efforts, we rely on the support of the community," said founder Kollyn Conrad. "Join us as we celebrate Pride and continue giving past our one-year milestone!"
In addition to these events hosted by Publicly Private, Hi-Wire Brewing will be donating some ticket proceeds from a drag night with RuPaul's Drag Race star Cynthia Lee Fontaine. Through these events, Publicly Private hopes to bring the Knoxville community together to celebrate the LGBTQ+ community.
Publicly Private offers supplies, support and empowerment to the LGBTQIA+ community in Knoxville and the surrounding area. Confidentiality is the number one priority for Publicly Private. Through the organization, individuals have access to confidential sexual health resources and support groups.
Join us at these events to celebrate Pride with our community!
For more information on Publicly Private, visit https://www.publiclyprivate.org/.
Publicly Private is a nonprofit organization offering supplies, support and empowerment to the LGBTQIA+ community. Publicly Private was founded by Kollyn Conrad and was inspired by his personal journey of growing up as a gay man in the south. He was always passionate about helping and befriending underserved individuals, so he combined his passion and his experience to create Publicly Private and aid LGBTQIA+ individuals in their lifelong journey.
Media Contact
Company Name: Publicly Private
Contact Person: Courtney Walker
Email: Send Email
Country: United States
Website: https://www.publiclyprivate.org/