Beloved Author Jennifer Taylor Announces Release of Groundbreaking Trilogy with "Missing Picture"
The acclaimed author who is "writing for your entertainment" has penned a spellbinding trilogy that is resonating deeply with readers
May 31, 2023 – Atlanta, Georgia – Jennifer Taylor, a renowned African American author of mystery and young adult fiction, is thrilled to introduce her highly lauded book, "Missing Picture," the first installment of her riveting trilogy. Inspired by her own life experiences, this captivating novel provides readers with a unique perspective as it loosely delves into the author's own story, portrayed in male form. "Missing Picture" is now available for purchase in major bookstores and online.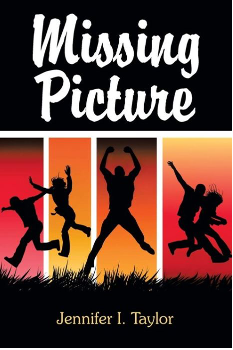 "There is never a dull moment on 9th Ave. Block parties, music, and BBQ smoke fills the air. Get to know Terrance, Pookie, Troy, Latonja, and Charlene. Pookie has a secret that will tear the friendship apart. How do Terrance and the other friends cope with their changing friendship as they grow into young adulthood. Will they figure out the secret that Pookie has been keeping to himself?"
Born and raised in Birmingham, AL, Jennifer Taylor's personal journey has played a pivotal role in shaping her writing career. Drawing from her experiences in the housing projects, "Missing Picture" presents a gripping narrative that explores the difficult choices young people face as well as the intertwining themes of crime, violence, family, and love.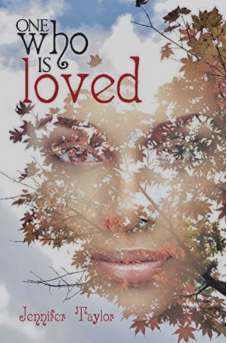 In this compelling page-turner, Taylor takes readers on a powerful and impactful literary journey filled with engaging characters and thought-provoking circumstances that draw readers in and keeps them on their toes.
"Missing Picture," along with the other two books in the trilogy, "One Who is Loved" and "At What Cost," is now available in bookstores across the country and online. Readers are invited to embark on a thrilling journey through Jennifer Taylor's vivid imagination and experience the transformative power of her storytelling.
Jennifer Taylor's books are currently available on Amazon and at www.jennifertaylor.us.
About Author Jennifer Taylor
Jennifer Taylor was born and raised in Birmingham, Alabama, and now works as an accountant and author in Atlanta, Georgia. Taylor graduated with honors from the University of Alabama at Birmingham (UAB). She is an active member of the community in addition to her literary pursuits, volunteering with her sorority, Alpha Kappa Alpha Incorporated, and dedicating her time to community service initiatives. Taylor, an avid writer, is the bestselling author of the trilogy "Missing Picture," "One Who is Loved," and "At What Cost."
CONTACT: Please contact us if you want to learn more about Jennifer Taylor, her books, or to set up an interview for an article.
Media Contact
Company Name: Jennifer Taylor
Contact Person: Media Relations
Email: Send Email
Country: United States
Website: https://www.jennifertaylor.us/