LED Hexagon Lights: Adding Sparkle to the Automotive Haven at the Car Show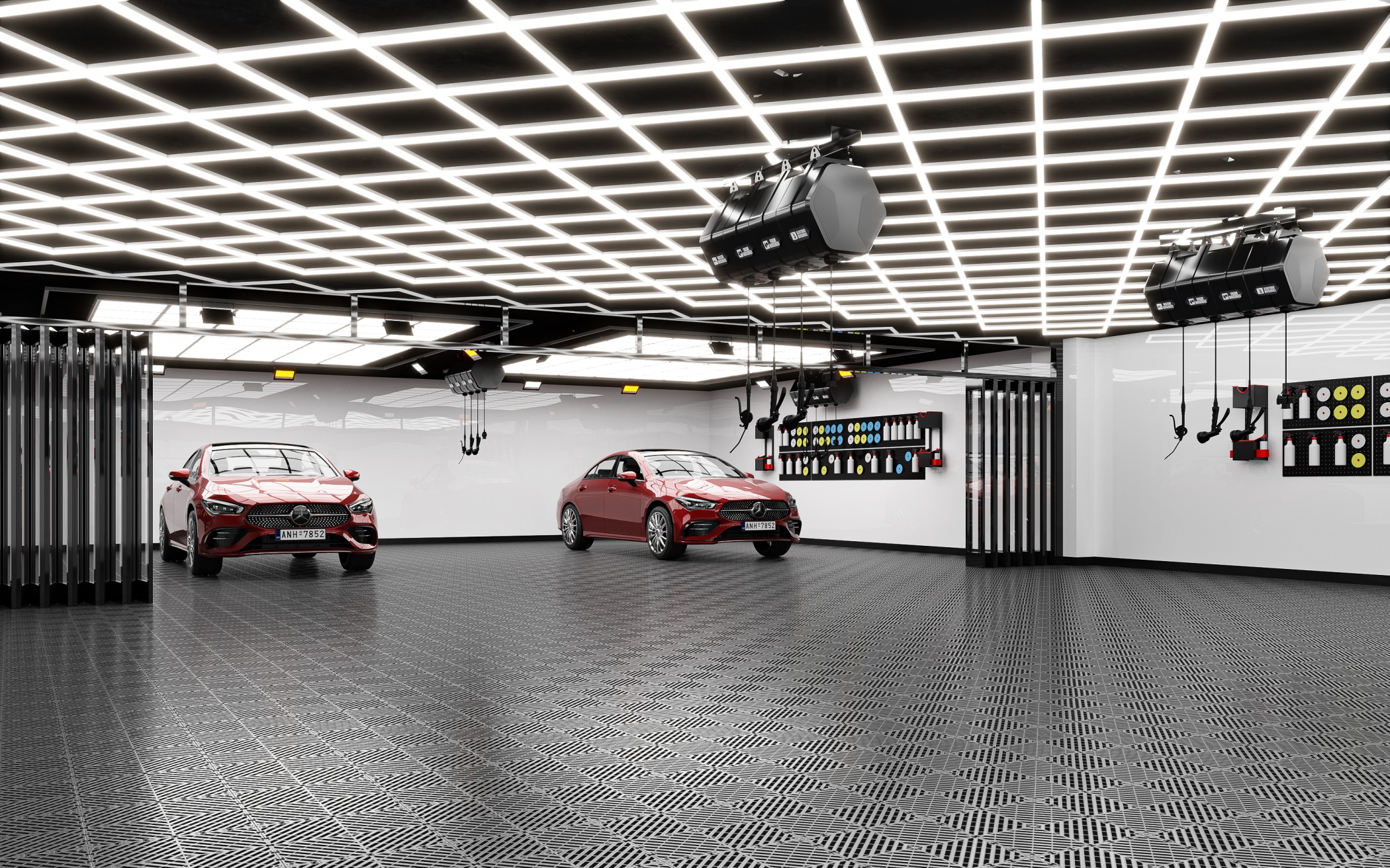 As we all know, one of the key aspects of a successful car exhibition is showcasing the vehicles in the best possible light. LED hexagon lights offer fantastic and consistent lighting that highlights the smooth lines, curves, and complex details of each car. With their high color rendering index (CRI), these lights can accurately represent the real colors of the cars, improve their visual appeal, and create an exciting display for visitors.
In this post, let's explore how these advanced lighting solutions can elevate the atmosphere and display cars in all their glory with their unique design and powerful lighting. We will show you that our hexagon lighting is the perfect choice for creating an impressive display at your car show. We will also demonstrate how our hexagon LED lighting can enhance your car show experience and the advantages of these innovative lighting solutions by creating a vivid atmosphere and improving the ambiance in your car show.
Try lighting up your automotive haven with hexagon LED lights to make your car show sparkle.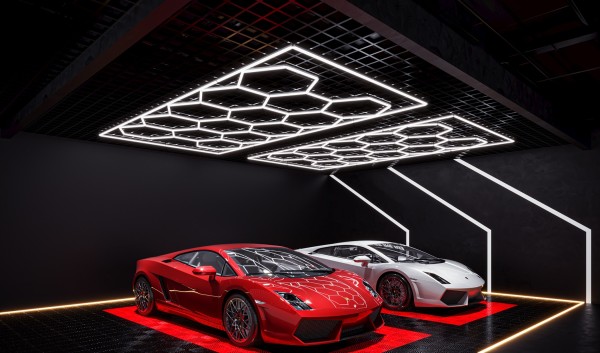 Why Choose LED Hexagon Lights at the Car Show?
LED hexagon light fixtures provide a wide range of customized choices to match your car show needs, with flexible brightness levels, color temperatures, and the capacity for customized multi-colored lighting effects that you can fully control to create the desired atmosphere and visual impact in the car exhibition.
For brightness levels, we provide three levels of brightness from 100% to 30 For color temperatures, we also provide three levels from 6500K to 3500K. For customized color lighting, we offer many colors such as blue, pink, red, green, etc. The flexibility of our hexagonal LED lights allows you to create different moods throughout the occasion and accommodate numerous car styles and designs.
In addition, the excellent lighting capacities of our hexagon LED lights are energy-efficient and cost-effective, consuming considerably less energy than traditional lighting and helping to reduce electricity bills and environmental impact. Our hex LED lights are made of high-quality materials, making their lifespan longer than traditional lights, with fewer replacements and maintenance costs, providing a practical and cost-effective choice for your car show.
Besides, LED hexagon lighting is designed for easy installation and flexibility. They can be easily installed on ceilings or walls to provide an attire and wide-angle lighting. Whether you need to light up a large exhibition hall or create concentrated lighting for specific car displays, LED hexagon lights can be arranged to meet your requirements. The smooth and modern design also adds a touch of elegance to the whole visual appeal of the car show.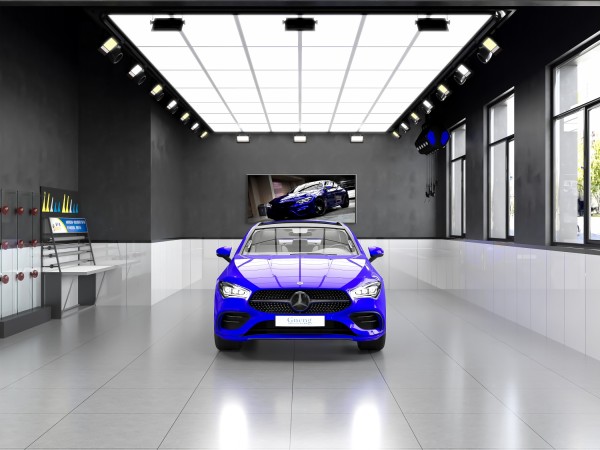 How to Create a Vivid Atmosphere at the Car Show?
If you want to make a statement at the car exhibition, LED hexagon lights can contribute to creating a lively and energetic atmosphere at your car show. The bright and brilliant lighting effects offered by our lights can add a feeling of excitement and anticipation for visitors. By using programmable lighting controls, LED hexagon ceiling lights are the best choice for creating fascinating lighting series to match the style of your event or highlight particular areas of interest.
To draw inspiration from amazing car shows, LED hexgrid lights can help you imagine the opportunities of integrating hexagon LED lights into your occasion. Research and explore popular car exhibitions that have successfully used ingenious lighting techniques. Take note of how they have properly highlighted the cars and created a fascinating atmosphere in the car shows. This research will provide useful concepts and ideas to inspire your own special lighting design your car show. Thus, you can provide a remarkable experience for each visitor with LED hexagonal lights.
Conclusion
LED hexagon lights have revolutionized the way that car shows are lit up. The capability of hexagonal lights to enhance car shows creates a lively atmosphere and offers energy efficiency, making them a vital tool for event organizers. By using the power of creativity, expertise, and the latest lighting trends, you can create a car show to impress attendees and leave a lasting impression on them.
Elevating the visual impact of your car show and mesmerizing your audience by creating an automotive haven, you can celebrate the charm and excitement of the cars on display with careful preparation, cooperation with lighting experts, and a dedication to technology. Your car show can become an extraordinary experience for car enthusiasts, and they will excitedly prepare for it every year.
Media Contact
Company Name: Gaoneng Lighting Technology Co.Ltd.
Contact Person: Manager: Genie
Email: Send Email
Country: China
Website: https://www.gonenglighting.com/