AsianDate Partners with Leading Relationship Experts to Boost its Exclusive Online Matchmaking Capabilities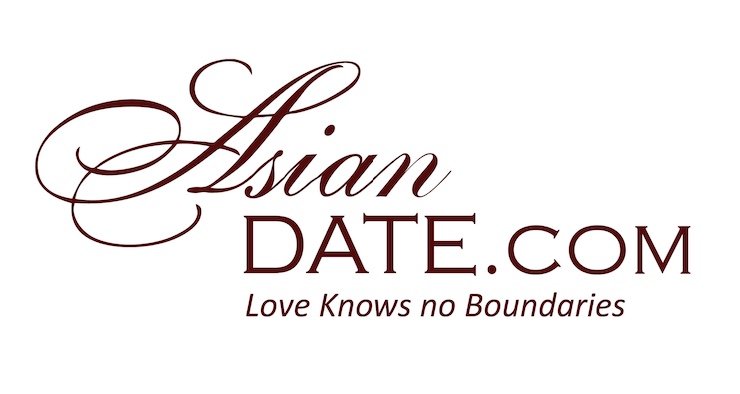 AsianDate, the popular international online dating service, has announced a new partnership with leading relationship experts to improve its exclusive matchmaking capabilities.
The international dating service has partnered with relationship experts to more successfully and accurately match couples, with an emphasis on providing the greatest dating experience to its users looking for love. With sophisticated technologies and in-depth matchmaking now available to members, online dating has grown more complex. AsianDate has teamed with top relationship consultants to improve its technology and matchmaking procedures in order to provide members with the best opportunity to discover their ideal mate. This can be one of the best methods to get singles to match online and be happy with their match.
The partnership strives to assist members in navigating the difficulties of dating, acquiring the abilities required to create enduring relationships, and enhancing the matching procedure. Effective pairing, the value of personality, common interests, and the significance of cultural boundaries in international dating will all be topics of conversation between AsianDate and the relationship specialists. AsianDate wants to offer users improved features and better matches by incorporating these insights into its matchmaking procedures. The international dating service understands the importance of finding the right partner and are committed to helping members achieve success in their dating journey. The partnership with the leading relationship experts will enable the international dating service to fine-tune the matchmaking capabilities and deliver the best possible dating experience to its members. This is meant to create long-lasting relationships among matches and will also be a good approach that singles on the dating platform may find to be more effective.
AsianDate has always been dedicated to giving its users the resources and tools they need to be successful in their love life. Members may anticipate even higher success rates with the new cooperation as matchmaking techniques and cutting-edge technologies are improved to produce better matches. The relationship professionals at AsianDate, who have years of experience in matchmaking and relationship counseling, will help members of the site. The relationship specialists will provide singles looking for love online helpful insights and advise with an emphasis on building the abilities and knowledge required to create solid and long-lasting partnerships.
An intriguing development for the online dating sector is AsianDate's collaboration with the relationship specialists. The alliance will assist AsianDate in maintaining its leadership position in the sector and provide its users with the most cutting-edge and efficient dating service possible as technology and matchmaking techniques continue to progress. AsianDate is a well-known international online dating service that matches Asian singles with people from other countries.
To enable members to communicate with one another in real-time, the service provides a variety of cutting-edge services, such as Live Chat, video dating, and live streaming. AsianDate.com has established itself as the go-to site for singles looking for love online by putting an emphasis on quality matches and a dedication to member safety and privacy.
Media Contact
Company Name: AsianDate
Contact Person: Media Relations
Email: Send Email
Phone: +1 (212) 609-0533
Country: United States
Website: https://www.asiandate.com