Brenda Worrles Launches New Romance Book, Published by Author's Tranquility Press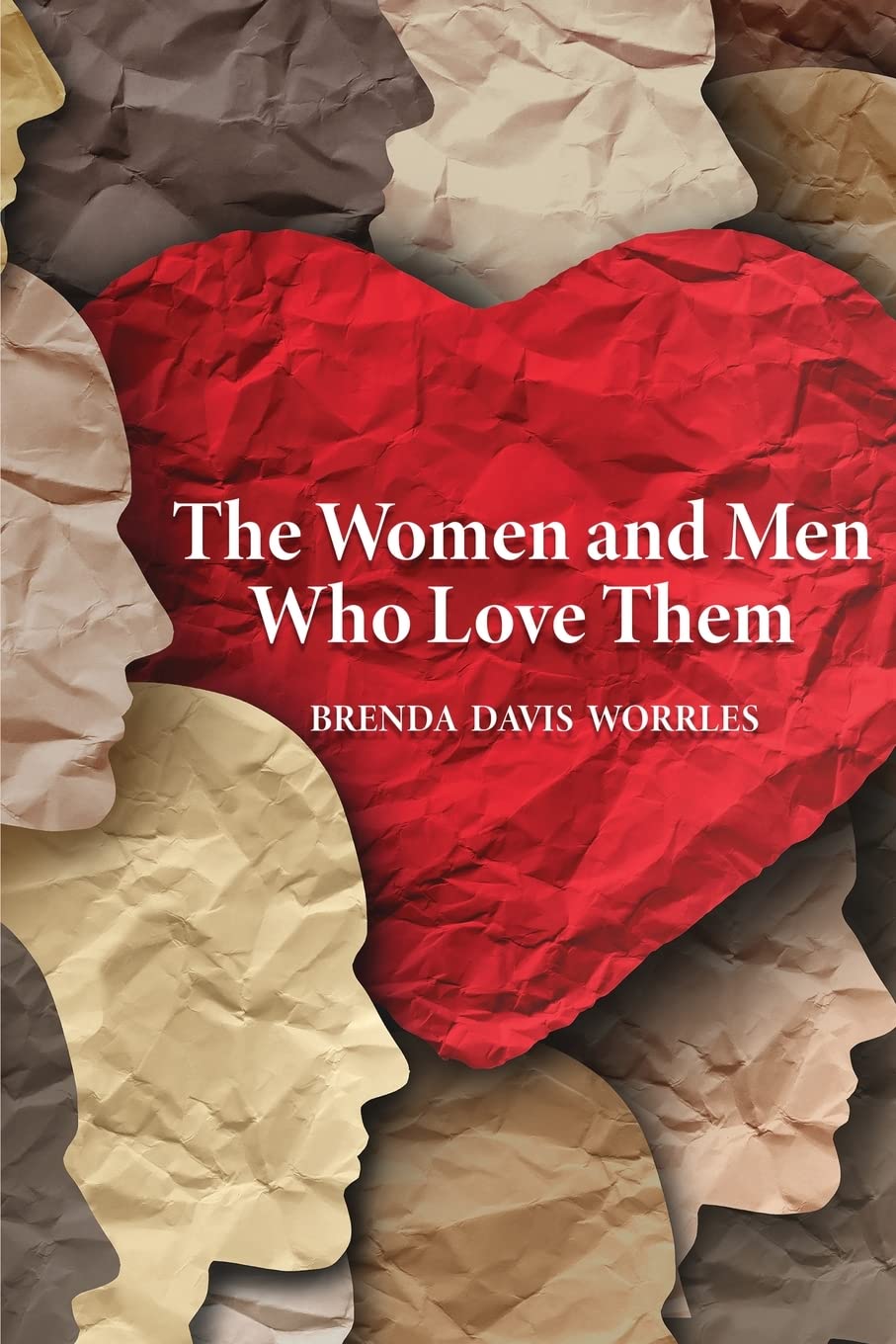 Gifted author, songwriter and clothing designer, Brenda Worrles, is elated to announce the release of her new book, 'The Women and Men Who Love Them.'
'The Women and Men Who Love Them' is a compilation of different short fictional stories that are are simple, breezy, uncomplicated, and a light read for the brain to relax and enjoy.
Readers are treated to a happy, bright, good feelings at the end of reading Brenda's short stories. Additionally, the book describes an ideal and true love. The one where we don't get flowers, chocolates and gifts every day.
Brenda Worrles' book has elicited rave reviews from its readers. "This book helped me grow my understanding of other people. It encouraged me to learn empathy, kindness, and to learn from the mistakes the characters made in their love and relationships. Brenda Worrles gave us her best here. I'll recommend it for everyone to read", remarked an excited reader.
About the Author.
Brenda Worrles is a native of Fayette County, a custom designer of surgical apparels for her clients or anyone who have had an injury as a result of an accident, on the job injury, unplanned or planned surgery.
Brenda is also a published author of four books including three children's books: The possum meets the wolf, Little One, and Tree Top. Brenda is a hard worker and business owner dedicated and committed to her passion which is her love for writing and compassion for people. She works countless hours at a Care Giver and Residential Assistant. In spite of her busy schedule, she is also working to receive her Doctorate Degree online. Brenda was nominated and honored with a 2019 Lady of Distinction Award.
Brenda Worrles' New book is published and marketed by Author's Tranquility Press, the best marketing tool for new and established authors, serving as the authors' ultimate book publicity partner.
Media Contact
Company Name: Author's Tranquility Press
Contact Person: Patricia Adams, Marketing Supervisor
Email: Send Email
Phone: (866) 411-8655
Address:2706 Station Club Drive SW
City: Marietta
State: Georgia, 30060
Country: United States
Website: www.authorstranquilitypress.com