Afro-Pop Singer Carmen Amaka Launches Debut Single, "Lean On My Shoulder" ft. C-Mart & Lirical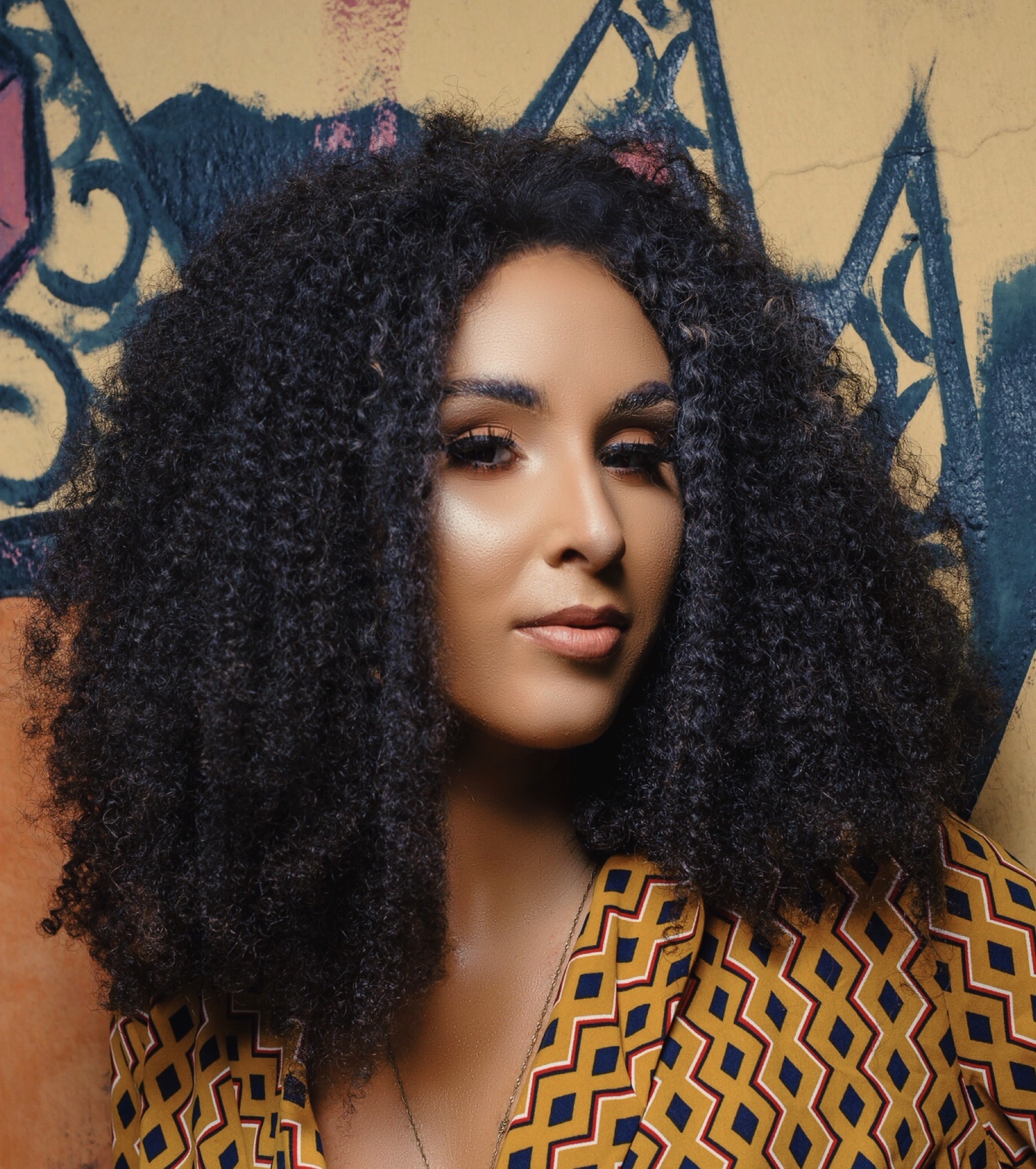 December 1, 2020 – She allures her fans with both looks and a gentle wave of Afrobeats that engulf the audience and transport them to a paradisiacal mood. The Afropop singer Carmen Amaka is just out with her new and latest song, "Lean On My Shoulder" ft. C-Mart & Lirical. Released November 27, 2020, this song carries all the good, comforting vibes that the world needs today.
A Nigerian/Polish singer-songwriter, Carmen Amaka can't be put in a rigid category, as she floats across genres such as Afro-fusion and Urban too, besides being strongly grounded in Afro-pop and Afrobeat.
With "Lean On My Shoulder", Afro-Swing and Soul reach a deeper level of comfort and a soothing vibe, that can be played anywhere. Listeners will love Carmen's voice that blends in easily, rising, and hovering on top of a rich musical composition.
"Bravo! Well done! Great instruments and voices have talent," says a recent listener and fan.
Ever since she was young, Carmen has been passionate about Afrobeats and Highlife. These are also the sounds that emanate from her home and cultural environment. A big plus is her vocal skill, which is versatile and appreciated by her audience. It also reflects her upbringing between the two worlds in which she grew up. Her previous music featured the "On dit quoi" crooner Kaysha.
Born in Köln, Germany, Carmen played the piano as her first musical instrument and sang in the church choir. She went on to study at a business college as a foreign language correspondent and learned to speak six languages. For a decade, she pursued her music career as a background singer for German artists. Carmen sings in English and Igbo, and her last release was a music video for the cover of Tekno's "Be".
"Lean On My Shoulder" by Carmen Amaka ft. C-Mart and Lirical can be heard on all major music platforms.
For more information, please visit: https://www.instagram.com/carmenamaka/?hl=en

On Spotify: https://link.tospotify.com/iXbewWUgQbb
Audiomack page: www.audiomack.com/carmenamaka
Media Contact
Company Name: Carmen Amaka
Contact Person: Media Relations
Email: Send Email
Country: United States
Website: https://www.instagram.com/carmenamaka/?hl=en