Aura LAB, Launched Mayssom Eco Soap & Mayssom Laundry Gel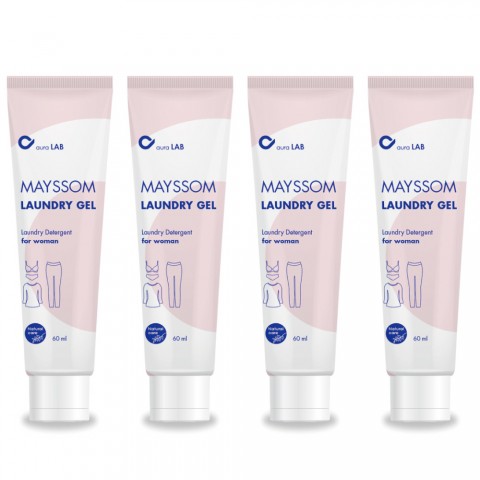 MAYSSOM LAUNDRY GEL, a natural detergent and stain remover based on sugar from sugar cane and coconut fatty acid, a vegetable surfactant, does not contain any chemicals that produce artificial bubbles and harmful ingredients for the human body. Due to its superior portability, it is popularly used on business trips, family trips, or offices. Due to its excellent antibacterial effect, it is gaining popularity in Amazon and eBay in the United States as a cleanser that easily wash masks or everyday fibers.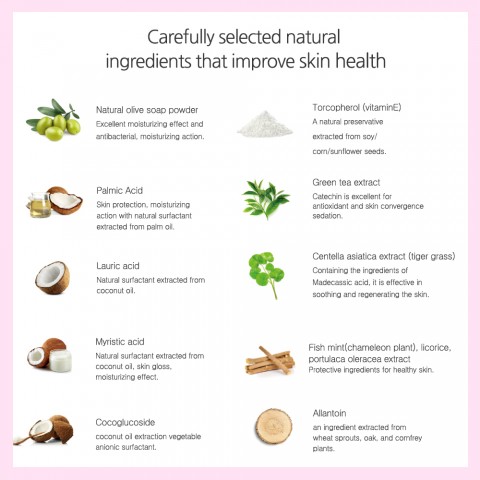 Cha Kook-jin, CEO of Aura LAB, did not miss out on his career as a researcher at the Korea Institute of Science and Technology (KIST) even during his studies. After graduation, he conducted various polymer studies at Toray Chemical. As the research continued, curiosity about natural ingredients that are not harmful to the skin contact area amplified, and in order to immerse himself in this field, He compared and analyzed more than 100 natural ingredients after leaving the company. Based on understanding of natural ingredients, a natural product that does not leave residues It spurred development.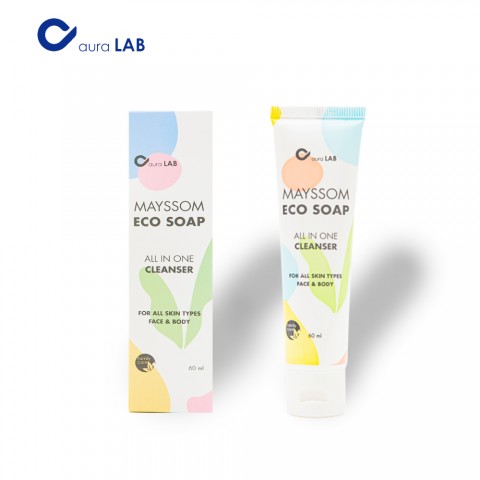 Nowadays, hand washing has become a basic routine to prevent infections caused by COVID-19, and it is easy to hear complaints about the dryness and troubles caused by frequent use of chemical soap. These days, when people are reluctant to use public soap when going out, the portable and mild natural soap MAYSSOM ECO SOAP has been released (https://www.amazon.com/dp/B08KNQTW4W/).
It is a gel-type portable water soap made by dissolving the soap itself with natural ingredients from France's 'Le Serai', which is recognized in Europe. With the use of 100% natural surfactants, it is a natural cleanser that not only can be safely used without allergens and harmful ingredients, but also can enjoy skin regeneration, moisturizing, and soothing effects with natural ingredients.
Aura Mayssom Laundry Gel and Mayssom Eco Soap, a natural product that does not leave any residue, are currently available on Amazon in the US, online and offline in Korea.
Media Contact
Company Name: Aura Co., Ltd
Contact Person: Cha Kook-jin
Email: Send Email
Phone: +82 10-3283-2371
Country: South Korea
Website: https://www.amazon.com/dp/B083G3SPLZ