Polus Agathon and Segano Ηonor Cote d'Ivoire at ADICOMAWARDS 2020
The 2020 edition of the Africa Digital Communication Days (ADICOMDAYS) ended with the ADICOMAWARDS. Presented by TV5 Monde Afrique, the best African digital content creators were honored during this ceremony.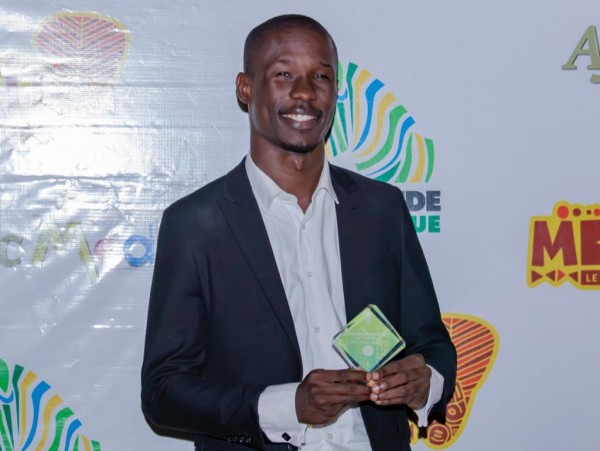 Many influencers and content creators who actively participate in the digital development of the African continent across several different categories, including Technology, Beauty, Humor, Adicom4good Migrations, Food, Young Talent, Travel, and more were awarded.
Two Ivorians were among the winners at the end of the evening: Influencer, Polus Agathon, nominated in the Tech category with digitalman.blog, and web humorist, Sehi Gaël Noël, better known as Segano, nominated in the Young Talent category.
Working as the Social Media Manager at the Radio Télévision Ivoirienne (RTI), Polus Agathon is not shy about his passion for the world of technology. Since 2016, he has also been a radio host on FREQUENCE 2, and, in 2018, he became a TV host for various programs to promote and implement Digital Media. In 2009, he also received the 8th National Award for the Fight Against Cybercrime in Schools. Since 2015, thanks to the "50 Visages de l'Ivoire Tech" project, he is ranked among the 50 people who are moving the digital economy forward in the Ivory Coast.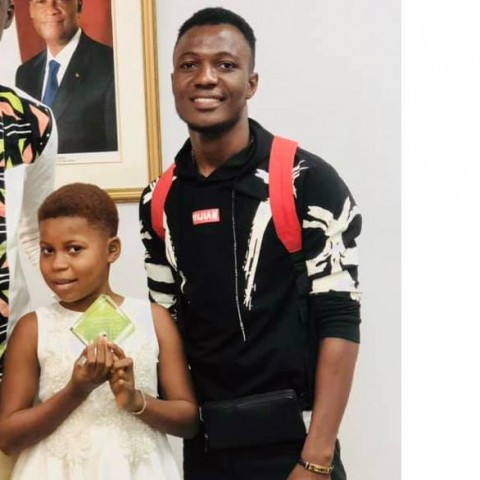 Séhi Gaël Noël, known as Segano, for his part, holds a higher technician diploma in visual communication. After graduating, he started producing short comedy films on social networks. In 2017, he published his very first video on YouTube and began his solo career in 2018. However, in 2019, he decided to work with his younger sister, Mariam Doubia, also known as Mariam Djafoule. Thanks to social media, they've both become stars of the Ivorian web.
In addition to the Ivory Coast, 5 other countries distinguished themselves at the ADICOMAWARDS 2020:
• Beauty: Fatou Yaye, Senegal
• Travel: Cheick Moustapha Diakhate, Senegal
• Humor: Axel Merryl Sofonnou, Benin
• Adicom4good Migrations: Sandy Abena, France
• Food: Vanessa Kuissu Tabeth Mbalieu, Cameroon
To these 4 countries, we can add Togo, thanks to the influential Méhiugnim Tchabou, who received the Favorites Prize from TV5 Monde.
Over the past 4 years, The ADICOMAWARDS has recognized 22 influencers and entities. These laureates are put in touch with brands for possible collaborations.
Created and organized by Totem Experience, the 4th ADICOMDAYS (Africa Digital Communication Days) was held under the theme of "What Is the Future of Digital Communication?". Initially scheduled in Dakar, due to COVID-19, the event was produced online. Key players in African digital communication (brands, influencers, and institutions), around 20 high-level speakers from various countries, came together to exchange ideas and information on social media trends, brand content, and to share their personal experiences.
Media Contact
Company Name: Digital Space
Contact Person: Media Relations
Email: Send Email
Phone: +225 44 06 63 88
City: Abidjan
Country: Ivory Coast
Website: http://www.digitalspace.ci/