Entrepreneur Mark Gilyard is Living his Dream by Turning Popular New York Street Game 'Skelly' into a Gaming App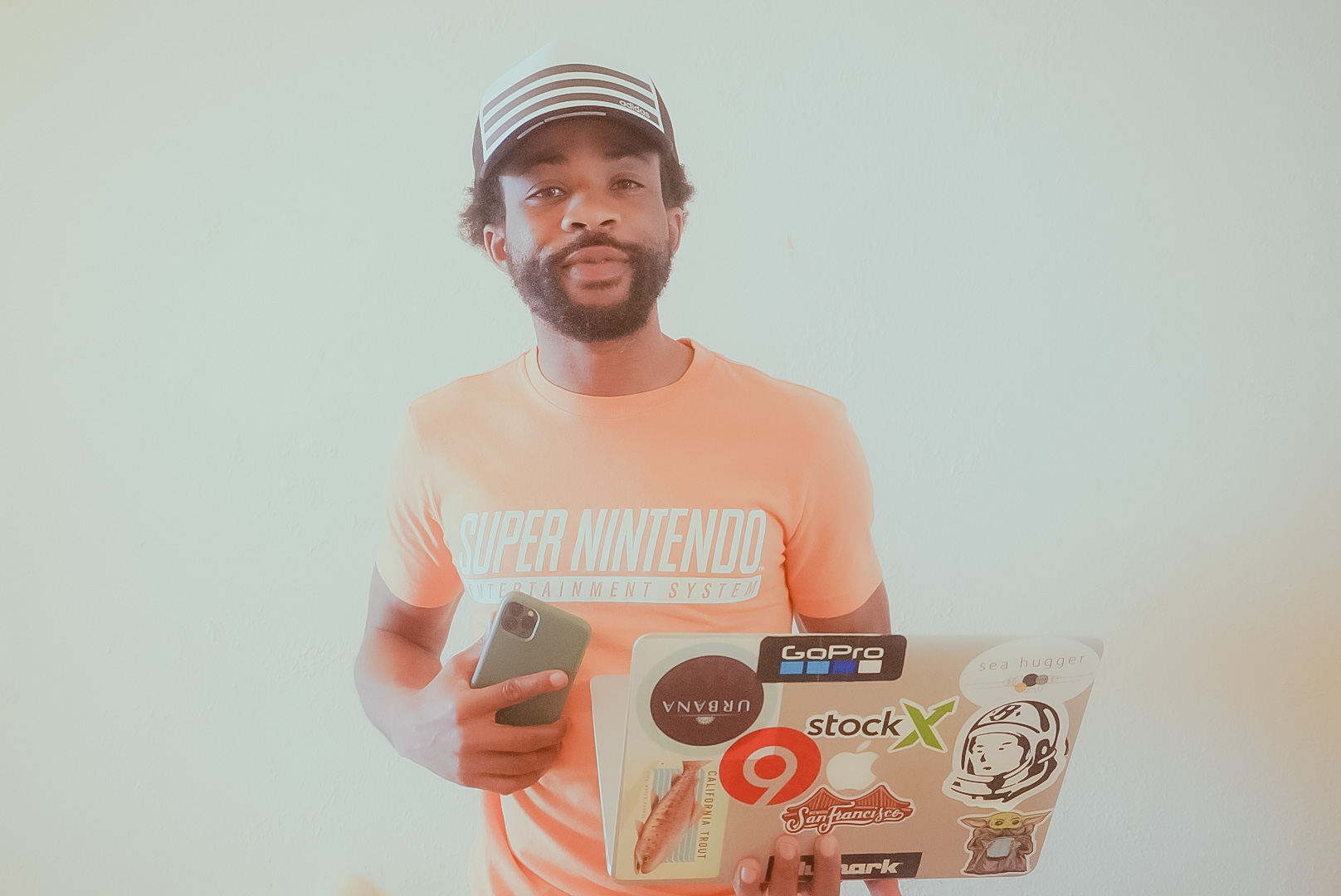 August 27, 2020 – Mark Alexander Gilyard, Founder of Urban Gaming Labs, is living his Silicon Valley dreams. Beginning from a humble sales and marketing background, Mark Gilyard is today a successful entrepreneur who is also giving back to the community. His latest creation is Skelly! The popular street game of New York now available as a mobile gaming app!
Hailing from Brownsville in Brooklyn, New York, Mark Gilyard is giving shape to his biggest dreams. The launch of Skelly for Android and iOS is the culmination of a long journey. Mark worked his way through the corporate world, starting with sales and then becoming an investment advisor. He went on to become a partner in BednBuild, which offers a landing pad and home away from home for entrepreneurs, and an account executive at Feedzai, a player in artificial intelligence and big data.
With the launch of Skelly mobile game, Mark has played another great move. Skelly or Skully is a legendary street game played by children in New York up to the 1980s. The game is played by drawing a large board on the pavement or street, with numbered boxed drawn at the corners and a large center square (the skull). Players flip tops or bottle caps with their thumb and fingers to land them in the boxes sequentially from one to thirteen.
Now the game of Skelly can be played anywhere, anytime on the mobile, including competitive play with players from around the world. Feedback on Skelly has been effusive and invigorating. "A New York original, great translation from the concrete to the future. Well done," says one review. "We remember our childhood Skelly. This is exactly the same. Amazing, New York people will love this!" says another recent review.
Mark Gilyard's Urban Gaming Labs will continue to come up with new creations in the future, all with the aim of contributing to community life.

Follow him on Instagram @littninja
Media Contact
Company Name: Urban Gaming Labs
Contact Person: Mark Alexander Gilyard
Email: Send Email
Country: United States
Website: gilyardscleanteam.com