Jessup Manufacturing: Providing Markings and Signage for Retail Spaces in Times of Social Distancing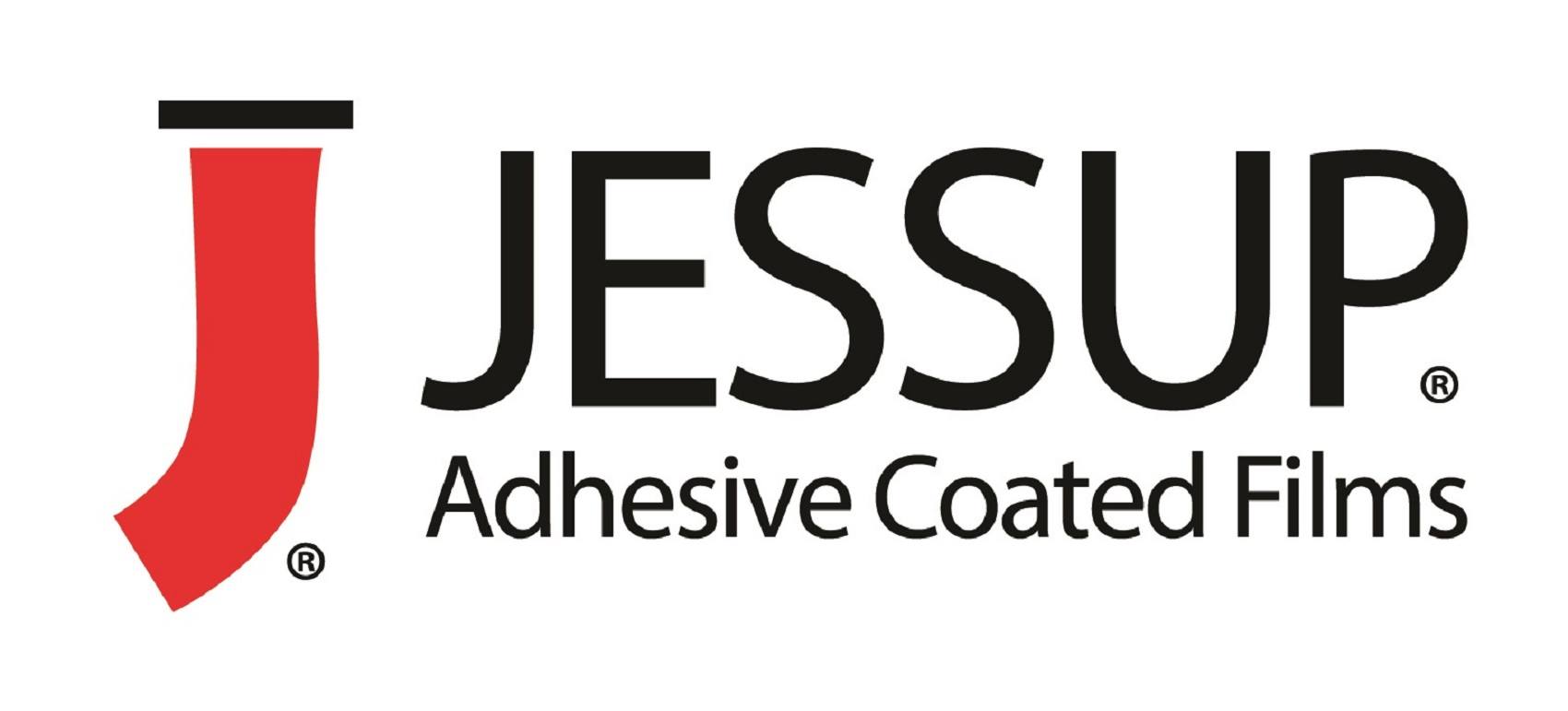 A lot of businesses are now reopening, and while many people are anxious to return to work and reenter public life when and where it is possible, they are also anxious to do so responsibly, keeping their families and communities as safe as possible while doing so. Jessup Manufacturing Company, a global manufacturer specializing in adhesive coated and laminated materials as well as photoluminescent films and sheets, offers component parts, site safety equipment, and graphics that are indispensable for many industries. Now the leaders in anti-slip safety are helping retail stores, grocery stores, and other businesses with vinyl floor decals, commercial wall graphics, and social distance signage as they navigate the necessity of social distancing during the COVID-19 outbreak.
With over 64 years of knowledge behind them, having created tens of thousands of custom and branded solutions for customers and operating two manufacturing plants in the United States, Jessup is now considered an essential business during the pandemic — and for good reasons. Social distancing, a clear necessity, can nonetheless be tricky to implement in public spaces. With vinyl wall graphics and floor graphics, Jessup helps give businesses a way to offer clear indicators for safe and responsible behavior to shoppers and customers as they wait in line, enter and exit stores and other public spaces, and navigate aisles of goods while maintaining proper social distance. Jessup 3d floor graphics and wall graphics deliver high visibility and stay durable on indoor or outdoor floors and surfaces, including stairs, walls, pathways, and streets — perfect for social distancing indicators. The more we can take the guesswork out of social distance, the better and more safely businesses will be able to operate.
With patrons anxious to adhere to new health and safety standards when buying essential items or revisiting establishments like beauty salons and community centers, the premium floor graphics in vinyl offered by Jessup Manufacturing have become necessary for operating responsibly. Jessup offers everything you need to make easy-to-understand, high visibility social distance pathway markings for your business or retail store, as well as office wall graphics. The materials utilized by Jessup Manufacturing Company are the ideal for printers because of their premium quality. They are also ASTM D-2047 certified slip resistant for traction you can trust. Bearing in mind that floor graphics in vinyl are likely to be more effective than a low-quality effort such as a thin tape or paper, Jessup solutions are the most responsible choice for displaying safety guidelines and social distancing reminders in your business. Jessup is headquartered in McHenry, Illinois.
Media Contact
Company Name: Jessup Manufacturing
Contact Person: Robert A Jessup
Email: Send Email
Phone: 888-711-7735
Country: United States
Website: www.jessupmfg.com