Multiamory Podcast Uncovers Research that Reveals the Real Reasons People Make Poor Decisions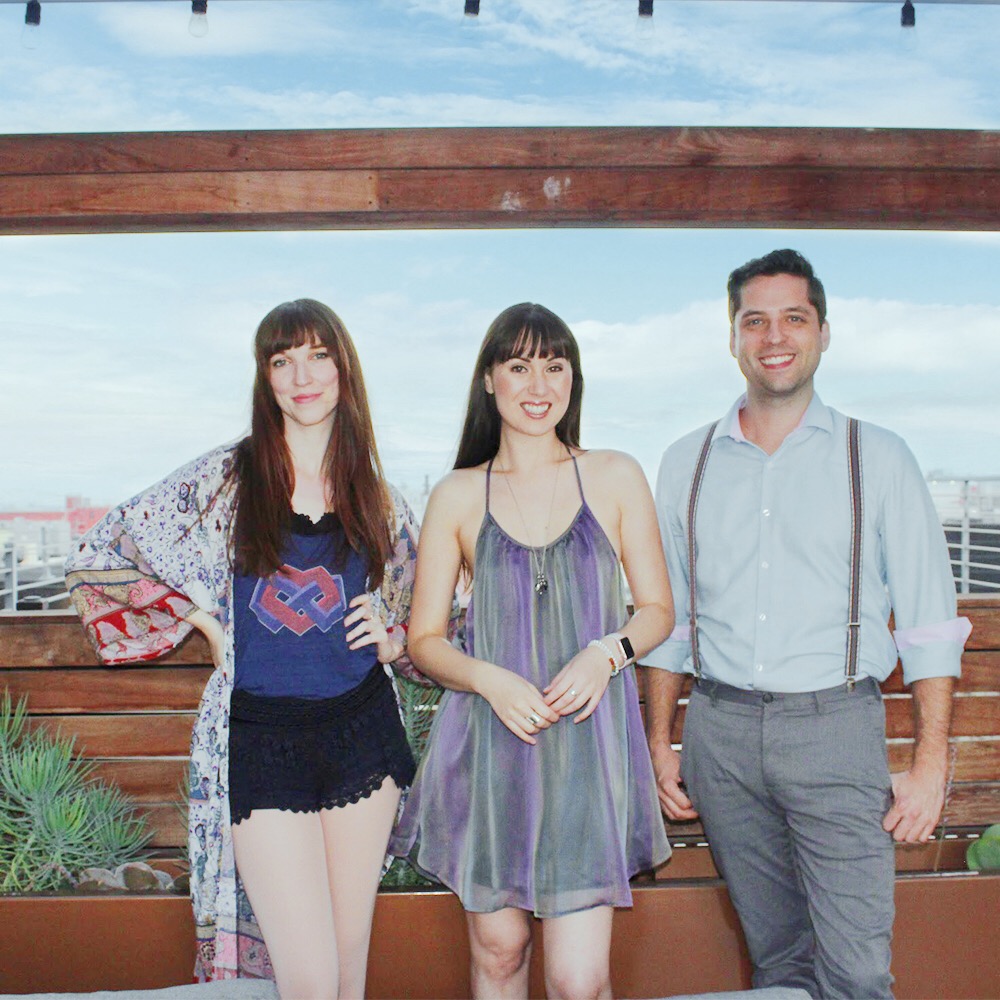 Multiamory podcast Episode 255, released on January 21, 2020, reveals the real reasons people make bad decisions in relationships, jobs, investing, health, and other areas of life.
Every day, people make countless decisions – but not all of these decisions support their goals or values. In this podcast episode, the Multiamory team delves into the hidden drivers of poor decisions such as staying in a bad relationship, expressing anger inappropriately, impulsive spending, overeating, and even the inability to make a decision.
The podcast begins with an exploration of three factors that influence decision-making: hunger, fatigue, and being in a "hot" or emotionally aroused state.
Hunger evokes quick decisions that offer immediate gratification but often lead to regret and shame. Benjamin Vincent and Jordan Skrynka studied the impact of hunger on non-food-related decision-making (https://link.springer.com/article/10.3758/s13423-019-01655-0). They suggested, "Caution may be necessary when making decisions while hungry." In the context of relationships, co-host Jase Lindgren said that reacting with anger during a disagreement is more likely when someone is hungry than when they are not.
However, it is possible to make decisions in stressful situations even when hungry. The special forces units of the military are prime examples of specialized training that enables executive decision-making while hungry, exhausted, sleep-deprived, cold, or injured. While most people never experience such adversity, our decision-making abilities are nonetheless influenced by hunger, and so the best remedy is to avoid hunger.
The second factor in poor decision-making is fatigue. After making decisions at work, people still need to make important decisions about their kids, their household, and their relationships – no matter how tired they are. The Multiamory trio offers practical ways to make decisions in a fatigued state.
The third factor in making poor decisions is emotion. They explain that there are hot and cold states. In the cold state, we are not influenced by hunger, fatigue, or heightened emotions, and decisions are made in a rational, calm way. A hot state refers to varying degrees of emotionally charged or physically challenging situations.
The discussion explored studies focused on emotionally-charged decision-making. In these studies, participants were asked to predict how they would react in specific emotionally-charged situations. When they were put in the situations, however, their behaviors were not always as they had predicted. According to Dedeker, "We're bad at predicting what we would do in a hot state. Even after an experience in a hot state, once you're cool again, you still can't predict how you're going to act next time." Jase agreed: "You're more likely to think you'll make a better decision next time because of the past experience. However, these better decisions rarely happen and you will probably make the same choice again." The podcast goes on to suggest several methods for avoiding being in a hot state and also how to diffuse a hot state when you find yourself in one.
This fascinating exploration into the factors that influence decision-making is essential listening for anyone who has suffered the consequences of poor decisions.
Listen to the podcast here: https://www.multiamory.com/podcast/255-why-you-make-bad-decisions
Media Contact
Company Name: Multiamory Podcast
Contact Person: Media Relations
Email: [email protected]
Phone: 678-MULTI-05
City: Los Angeles
State: CA
Country: United States
Website: www.multiamory.com/