Recording Star Patrizia Yanguela Releases New Single "For the Night"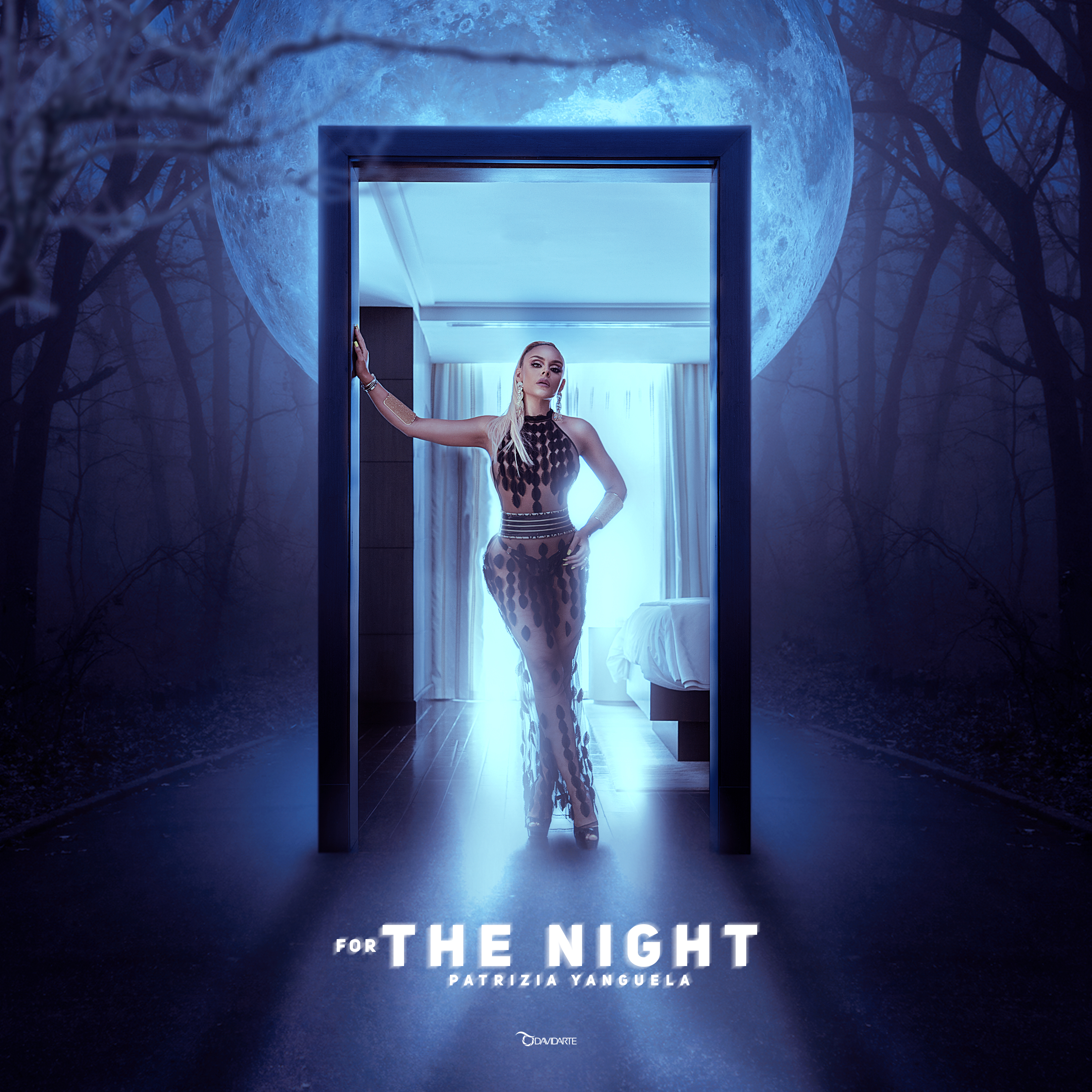 Patrizia Yanguela, without questions has become a popular and powerful figure in the world of music and fashion. The new single "For the Night", is set to drop on the 3th of January 2020 through Concore Entertainment (Sony Music).is set to drop on the 3th of January 2020 through Concore Entertainment (Sony Music).
The Single is set to drop on the 3rd of January 2020 through Concore Entertainment (Sony Music). The single will be part of a compilation, which will be released on January 17, 2019, which include artist such as Snoop Dogg, French Montana, 2 Chainz, Natalia Damini, Franki J, Abrina and many more. The single was produced and written by Austin Sexton, along with vocals from the Swiss/Dominican star. The track is infused with a transcendent Latin flavored American beat, and is inspired by sexy independent women whom live their life to the fullest without judgment, women that do not allowed anything or anyone to affect their stability or self-confidence and proudly support themselves entirely on their own.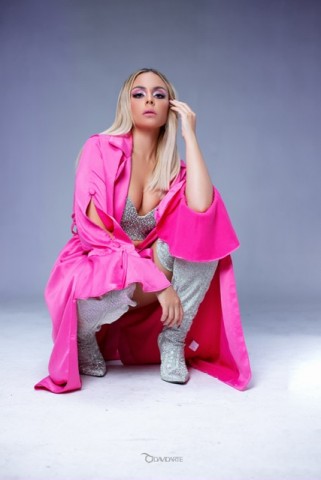 The audio/visual piece was produced by Danny Del Rosario and Yanguela Records, featuring Patrizia's own individual essence, style and steamy sexiness as a respectable woman.
Patrizia Yanguela is one of the most influential urban singers in Switzerland, Latin America and soon worldwide. With almost 2 Million followers, the exceptionally talented performer has dreamed of stardom since the time she was a little girl playing the violin and singing in choir. She recalls, "I've always loved to sing."
Patrizia has been a lingerie model and has worked with large modeling companies worldwide. At 33 she has taken her dream to the next level. The successful singer, fitness model and fashion designer from Zurich, Switzerland has over a million Instagram followers with a rapid growing fan base in the Dominican, Zurich and other parts of the globe.
The multi-talented star has always been a trendsetter and now, she's about to make musical history! We are all thrilled to see what other sultry treats she will bring to the table and for her fans this coming year.
The single is now available on Amazon Music, Itunes, Spotify and other Digital platforms.

Music Video can be viewed on Music Choice, MTV Latino, LA TV and many more outlets!
For More Information on Patrizia Yanguela Please visit:
[email protected]
[email protected]
#PatriziaYanguela @Twitter
PatriziaYanguelaVevo @Youtube
PatriziaYanguela @Spotify
PatriziaYanguela @Itunes
For Story Opportunities please contact Trevino Enterprises (818) 302-0030 or via email:
[email protected] or [email protected]
Media Contact
Company Name: Trevino Enterprises
Contact Person: Reyna Trevino
Email: Send Email
Phone: 8183020030
Address:2600 West Olive Avenue 5th FL
City: Burbank
State: California
Country: United States
Website: www.trevinoent.com