Teen model Ella Rose Hall walks for child trafficking awareness during NY Fashion Week 2020
Apart from setting the ramp on fire with her unapologetic attitude and confidence, Ella Rose is also known for her charitable work related to several causes. She is a natural beauty and talented model, who is using her looks and profession to raise awareness for several causes including child trafficking. During the recently held New York Fashion Week 2020, she partnered with designer Tyeakia Miles to walk in a charity show for The Set NYC for raising awareness and fight to end child trafficking around the world.
According to the International Labour Organization, there are about 10.1 Million victims of child trafficking around the globe and its high time, people should raise their voice against it. Ella Rose traveled for the second time to New York to be a part of the New York Fashion Week, held annually.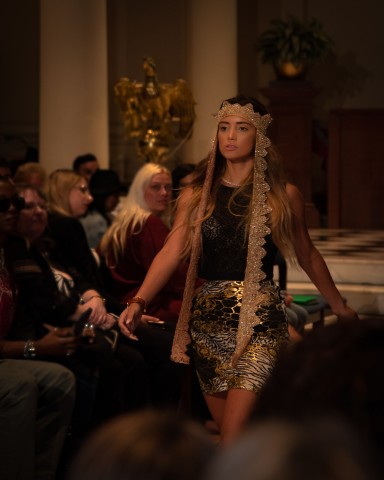 Model: Ella Rose Hall / Photographer: Francisco Escobar
Talking to the media during an interview, Ella said, "The idea of being kidnapped and sold into a life of slavery is terrifying. If we can bring awareness to parents and children about the dangers of social media and predators trying to lure a child into a situation where they could be taken, then we can make a difference." Ella Rose is not only climbing the ladders up in the modeling world but becoming an icon for many for her work related to several causes such as pet rescue, and child trafficking.
After her family rescued a pug from Austin Pug rescue a few years ago, she became aware of the number of dogs in local shelters. She realized many of these pups were neglected, abused and in need of medical care. This inspired her to do something about it, so she started a fundraiser by selling gold heart bracelets for helping organizations that work towards this cause. She gives 100% of the profits sold from the bracelets to the pet rescue organizations. She currently volunteers and donates to Pug Rescue of Austin and Austin Pets Alive and the Humane Society of the United States.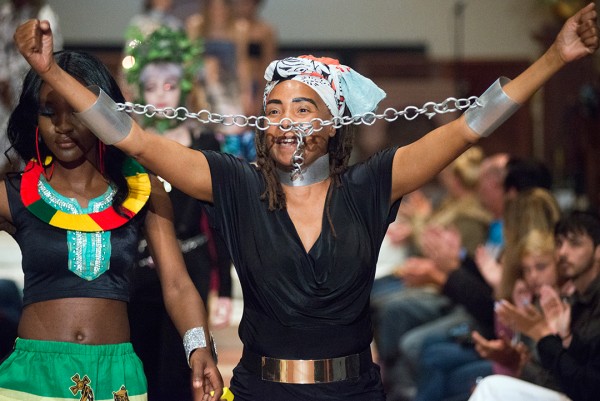 Designer: Tyeakia Miles / Photographer: Jim Sewastynowicz
Ella recently started a campaign on social media to fight to cyberbully and encouraging young people to be themselves. She also released a "Be Raw, Be You" video on TikTok, Instagram and Facebook.
More about Ella Rose can be found on her official website.
Media Contact
Company Name: Ella Rose Official
Contact Person: Michelle Hill
Email: Send Email
Country: United States
Website: www.ellaroseofficial.com