StarMentors, Inc. Formally Engages and Signs World Renowned Recording Artist/Songwriter/Composer Michael Sullivan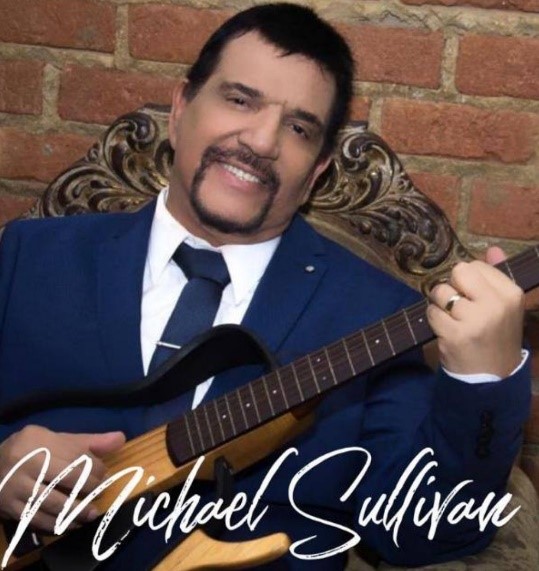 September 20, 2019 – Miami, Florida – Jay Jaworski, The President of StarMentors, Inc., announced the signing and addition of Latin Songwriter Hall of Fame 2019 – MUSA Awards Inductee Michael Sullivan to the StarMentors, Inc. family of extraordinarily talented artists.
Jay Jaworski states, "We are extremely proud that legendary songwriter, recording artist and world-class composer Mr. Michael Sullivan has chosen our company and staff to partner, participate and contribute to the next phase in his stellar career and help develop his new quality musical projects and productions" in the United States and Globally.
About Mr. Sullivan:
Michael Sullivan is the #1 Brazilian singer-songwriter, lyricist, composer, singer, musician, and producer. Michael Sullivan is considered the most prolific and successful Brazilian songwriter of our time, with more than 2000 recorded songs by Brazilian, Hispanic and Global artists, released in 60 markets in Latin and North Americas, Europe, Asia, and Middle East regions. Throughout his incredible career, Sullivan has performed in successful groups and as a solo artist in multiple genres from ballads to gospel and has sold 60 million albums and received 60 Diamond, 270 Platinum, and 550 Gold awards, inducted in